"All, moreover, are bound to love the Church as their common mother, to obey her laws, promote her honor, defend her rights, and to endeavor to make her respected and loved"

-- Pope Leo XIII (Immortale Dei)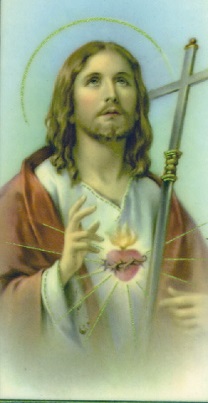 Prayer for Vocations to the Priestly and Religious Life

Lord, Jesus Christ, Savior of the world, show forth, we beseech Thee, in Thy Church the Holy Spirit with whose power the apostles were so abundantly filled.

We thank Thee for the blessings bestowed upon the work of priests and religious; and we pray that Thou wilt add to the number of those who now pray, labor, and sacrifice themselves for Thy glory. O good Jesus give us more priests and religious after Thine own Heart!


The Prayer Book (May 10, 1954) Imprimatur Samuel Cardinal Stritch, Archbishop of Chicago